Great stuff from the world of Sci-Fi/Realty crossovers this week (via FARK).

Firstly, one more step to turning the US military into Stormtroopers.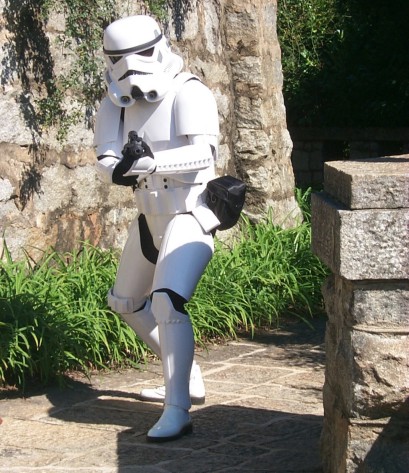 All they have to do now is teach them how not to shoot straight.

In other news the NYPD have said they will be purchasing 2006 Dodge Chargers for their patrol cars. For those of you reading from Europe this is a 2006 Dodge Charger




Apparently they were after the Interceptor from Mad Max, but it was only available in black.